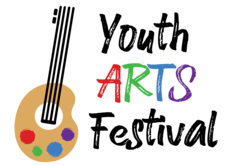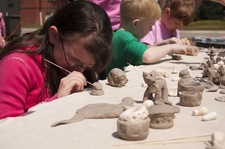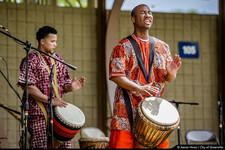 The Youth Arts Festival will feature visual artists' booths where children can participate in creative activities making their own masterpieces. There will also be performing-based activities including puppet making, storytelling, music, and theater interactive activities.

The Community Youth Arts Festival is a joint project with Emerge Gallery & Art Center, The City of Greenville, Greenville Recreation & Parks Department, East Carolina University's College of Fine Arts and Communication, and the Arts Education programs of Pitt County Schools.
Visit www.youthartsfest.com for more information.
Questions about vending? Call 252-551-6947 or email at paula@pittcountyarts.org.